4 Amazing Things About Just Raw Dog Treats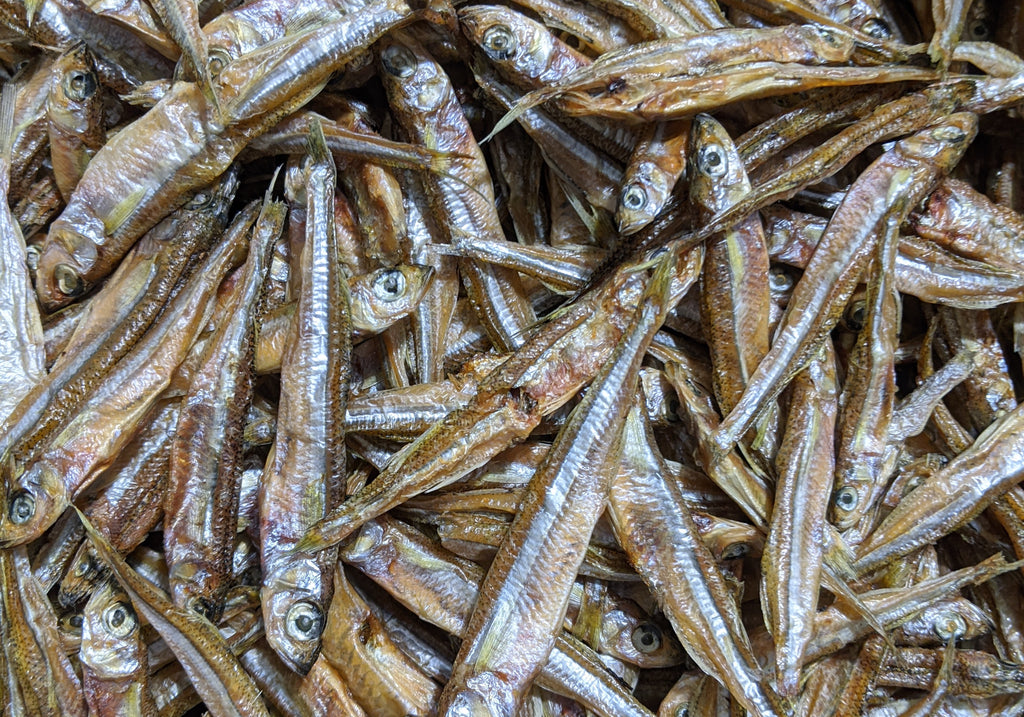 A raw diet for dogs has a number of amazing benefits for your pet, from a shinier coat to an improved digestive system. For the best results, a raw diet shouldn't stop at mealtime. Raw treats are a great way to keep a consistent diet and reward your pup! Here are a few interesting facts about Just Raw Dog Food's dehydrated treats you might not know.
They're Made With One Ingredient
Did you know that all of Just Raw's dog treats use a single ingredient? We don't use any additives or preservatives- these snacks are made of 100% protein! We tend to think of "treats" as unhealthy, but our dehydrated treats are perfectly healthy and natural for your dog! So when you feed your dog Just Raw treats you know exactly what they're getting.
They're Locally Sourced
At Just Raw, we believe in supporting our local community, which is why we only used locally sourced products for our treats and meals. Our Lake Smelt treats are sourced right from the Great Lakes in Ontario! Our other protein is also sourced from local farms in the province. Transparency and honesty are extremely important to us, which is why we trace the origin of all of the animals we use in our treats.
They Come in Multiple Options
Not all dogs are alike, which is why at Just Raw we offer a range of meals and treats. For our dehydrated treats, we offer Lake Smelt, Duck Feet, Beef Liver, Chicken Breast Strips, and Beef Heart! Every dog has different allergies, dietary needs, and taste preferences which is why we make the effort to provide so many tasty options. Try all five options to see which one your pup likes best!
They're Healthy
Not all snacks are unhealthy! Just Raw's dehydrated treats make excellent incentives for training, but they are also good for your dog! We only use one ingredient, which means they are high in protein and nutritional value. You can use these to train or reward your pup without any fears about what you're feeding them! Our treats also make excellent meal toppers if you want to spice things up for your dog.
Ready to see your dog go crazy over these amazing treats? Place your order today!
---
April 30, 2020