How to Order Just Raw Pet Food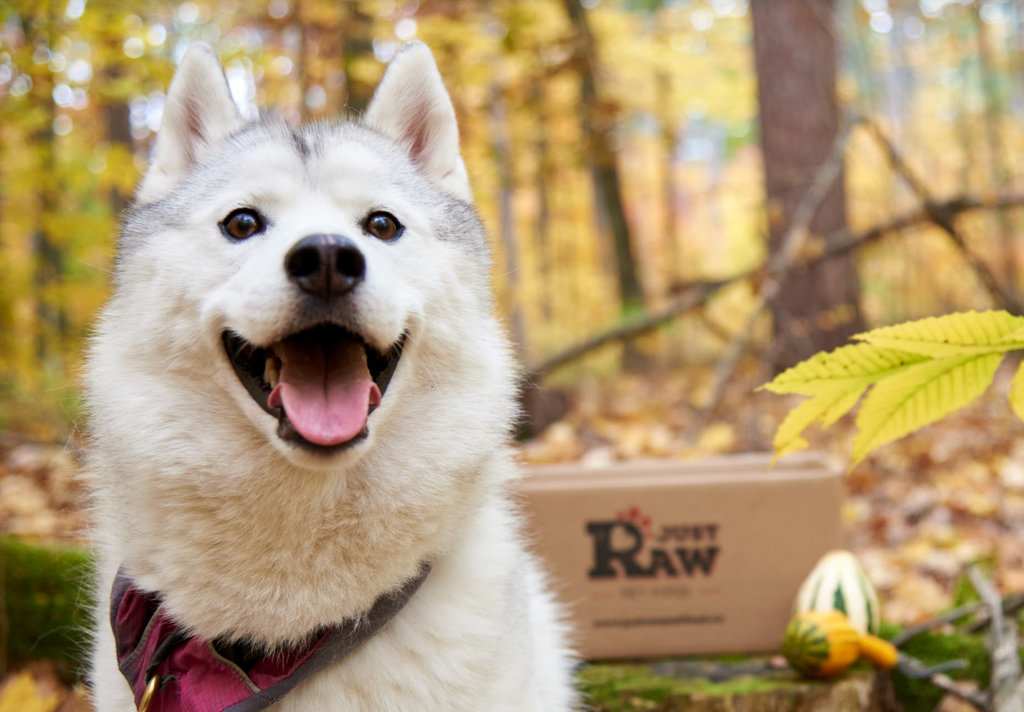 Ready to start your dog on a raw diet? A raw diet has tons of benefits for your pooch, from a shinier coat to a healthier digestive system. At Just Raw, our goal is to make it as easy and affordable as possible for Toronto pet owners to feed their dogs a balanced raw diet. That's why we make our ordering and delivery process as seamless as possible.
Here is a step by step guide on how to order Just Raw Pet Food!
Step 1: Select Products
We offer a number of products at Just Raw Pet Food, including raw meals and dehydrated treats. Our Just Raw Meals come in seven different proteins: Chicken, Beef, Turkey, Lamb, Duck, Turkducken, and Green Beef Tripe. Our Just Raw Dehydrated Treats are also available in five proteins: Lake Smelt, Duck Feet, Beef Liver, Chicken Breast Stripes, and Beef Heart. 
Start by browsing our products to see which your dog would like best. We also offer combo packages of our Just Raw Meals if you want to test out a few different proteins to see what works best for your pup. If you are new to raw diets, we suggest starting on Turkey or Chicken as they're milder proteins. 
Step 2: Place Order Online
Once you browsed and selected the products you'd like to order, simply add them to the cart and pay online. It's a simple and quick process. You'll be able to view your cart before ordering, and there is even a section to include special instructions. It's the same online shopping process as most other stores, so it should be easy to use! 
Step 3: Schedule Delivery
Part of our mission to make it easy for Toronto pet owners to feed raw is making the delivery process smooth. While other delivery services give large delivery windows, at Just Raw, we don't use a third party shipper, meaning we have complete control over our deliveries. This allows us to work with your schedule to find the time when you'll be home and available to receive it.
This means you won't have to worry about missing a delivery, having it sit outside, or your pet going crazy when someone approaches the door. We offer free delivery on all GTA orders over $100 and only charge a $10 flat rate for other deliveries. Just Raw delivers across the GTA, so you don't have to worry about being outside the delivery window if you're outside of the downtown core.
Feel free to reach out to us if you have any questions or concerns!
---
December 16, 2020