Just Raw Now Offering Raw Meaty Bones!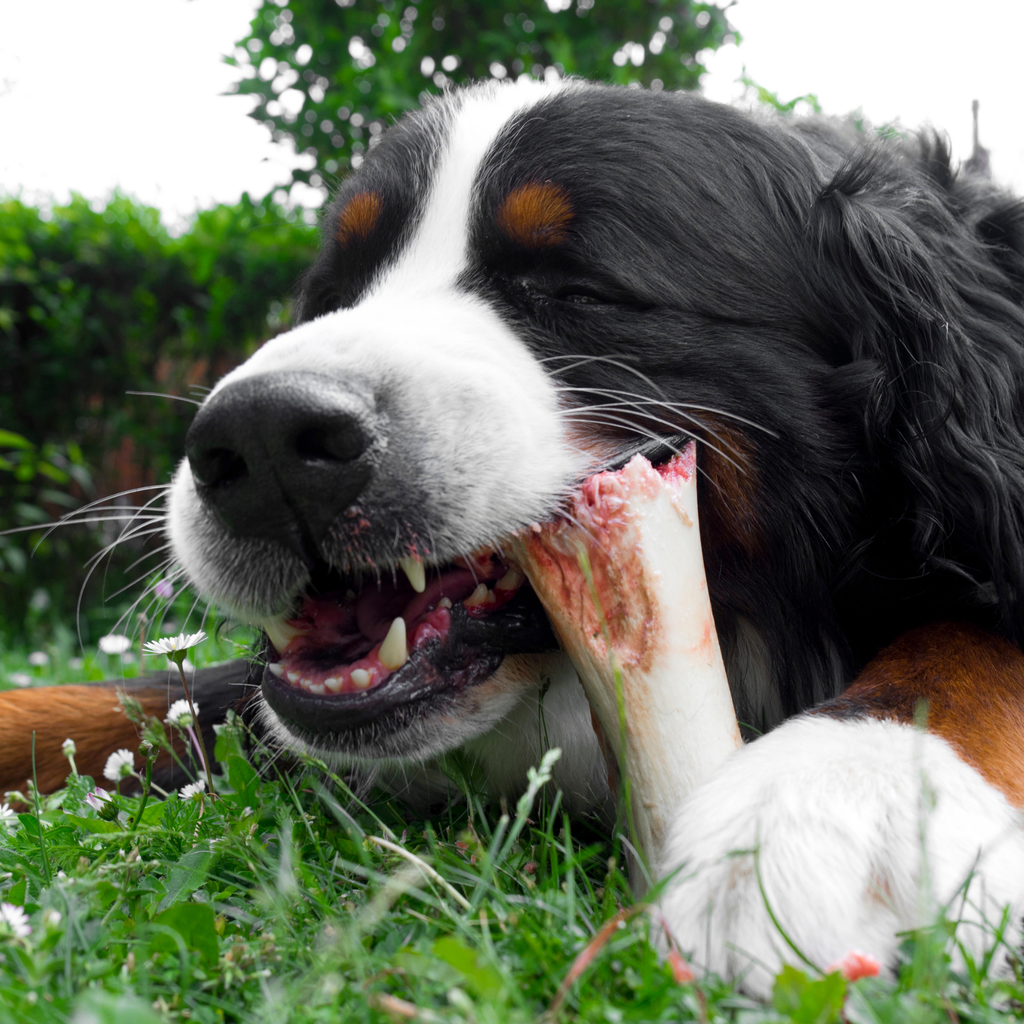 Just Raw is excited to announce that we're now offering Raw Meaty Bones! These treats are perfect if you're looking for a more natural option for recreational chewing. We're excited to offer three tasty meaty bone options: Beef Marrow Bones, Duck Neck Pieces, and Duck Feet.
Here is everything you need to know about our Raw Meaty Bones!
Raw Beef Marrow Bones
Beef marrow bones are perfect for recreational chewing and have a rich marrow inside that all dogs will love. We offer them in both medium and large sizes so that you can pick the appropriate size for your pup. These bones are a great, natural way to keep your dog's teeth clean.
Raw Duck Neck
Duck neck is the perfect accompaniment for your dog's raw meal or as a treat! This meaty edible bone is a great way to keep your dog's teeth and gums clean and healthy. All our duck necks are hormone and antibiotic-free and are perfect for medium and large dog breeds.
Raw Duck Feet
Duck feet can be offered either as a treat or as part of your pup's meal. Duck feet are a great source of glucosamine and chondroitin, which are essential to your dog's overall health and help with connective tissue and cartilage in joints. These are great for medium and large dogs.  
Raw Meaty Bone Feeding Tips
Keep raw meaty bones frozen until ready to use. We individually package each bone in a resealable freezer bag for convenience. Always supervise your dog when feeding raw bones, as they may pose potential choking hazards. It's best to let your dog chew the bone using the side of their mouth to help clean teeth and reduce choking.
Order online today! We offer delivery right to your doorstep across the GTA and provide free pickup from our new storefront. Feel free to contact us with any questions.
---
March 19, 2021