Canada's Most Popular Dog Names in 2020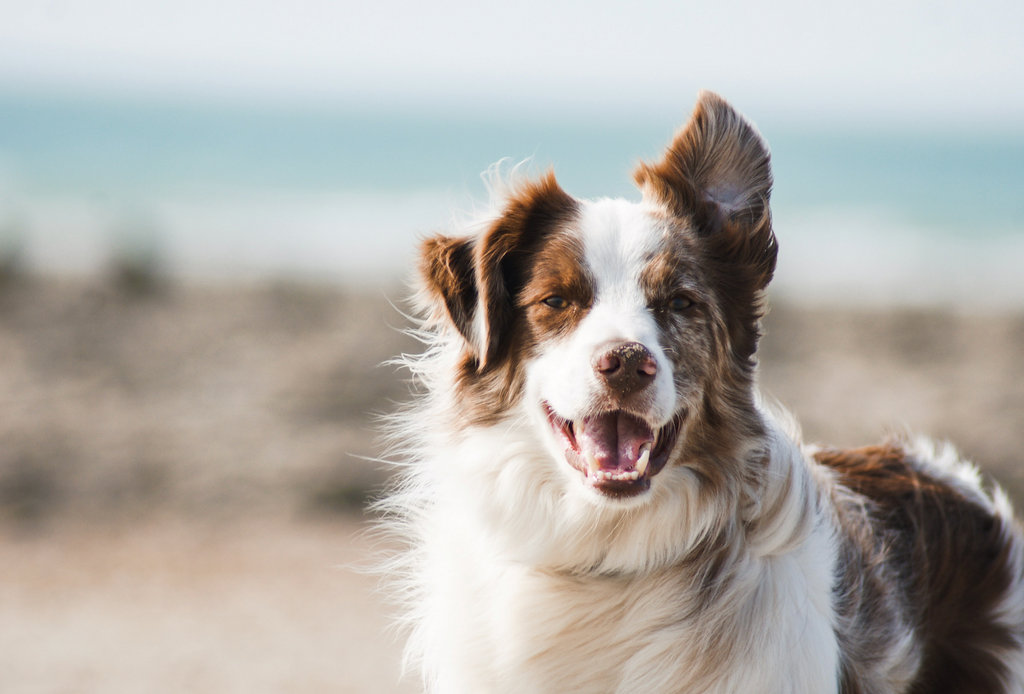 Are you kicking off the New Year by getting a new dog? One of the first choices as a pet owner, you'll have to make is what to name them. Picking a name isn't always easy, but if you're looking for inspiration, here are the most popular dog names in 2020 for Canada!
Top Female Dog Names
For the second year in a row, Bella has snagged the top spot for the most popular female dog name in Canada! Short and sweet names were extremely popular this year, with Bella closely followed by Luna, Lucy, Daisy, and Molly.
Here are the top 10 most popular female dog names for 2020: 
Bella

Luna

Lucy

Daisy

Molly

Lily

Stella

Maggie

Zoe

Lola
Top Male Dog Names
Charlie was the most popular male dog name in Canada last year, stealing the top spot from Max, which dropped down to number 2. These names were followed closely by Milo, Cooper, and Leo.
Here are the top 10 most popular male dog names:
Charlie

Max

Milo

Cooper

Leo

Buddy

Rocky

Bentley

Murphy

Tucker
Other Popular Name Trends
While traditional names took the top spots for most popular, a few other interesting choices gained popularity in 2020. Schitt's Creek, a Canadian show that won many awards last year, influenced dog owners with names of characters such as Twyla, Alexis, and David on the rise.
Canadian celebrities were also a huge influence on pet names, with people such as Carly Rae Jepson, Shawn Mendez, and Shania Twain inspiring names. Food names were also huge, such as Maple Syrup, a true Canadian treat.
Was your dog's name on this list?
---
January 14, 2021