Toronto's Most Popular Dog and Cat Names are the Same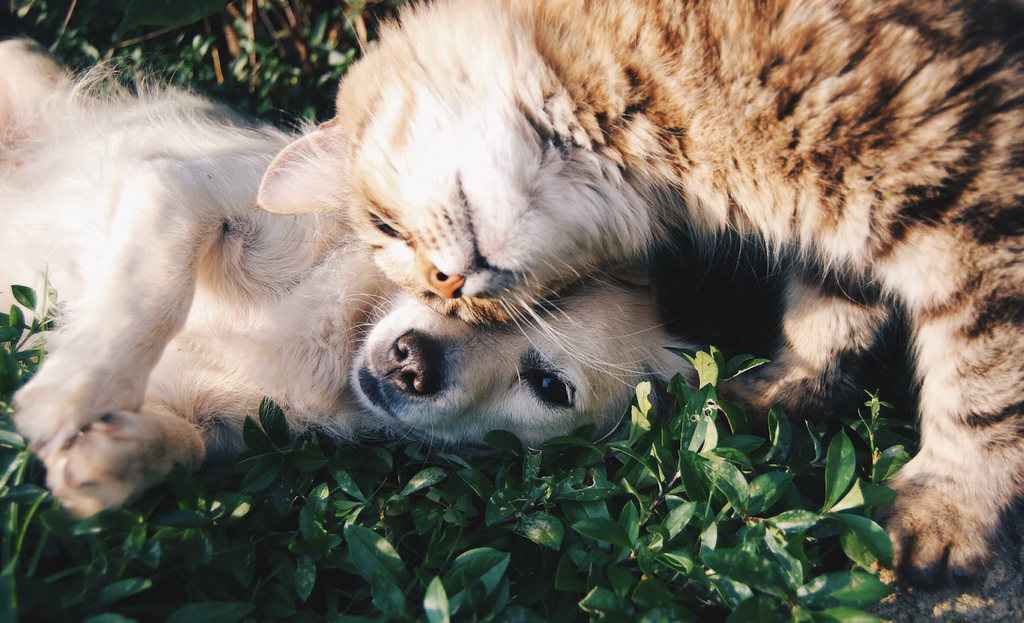 Picking a name for your pet is one of the most exciting decisions. Even though most pet owners usually call their furry friends by a number of nicknames, having a solid name as a foundation is important. It turns out that Toronto pet owners have similar tastes when it comes to names. In fact, the top four names for dogs and cats in the city are exactly the same!
The City of Toronto recently published their data on registered pet names and revealed that dogs and cats in Toronto share the same four most common names. A quick look at the list doesn't bring any surprises. 
The four top names for cats and dogs in the exact order is:
The list diverges slightly from there but still has many similarities. Coco comes in 5th as the most common dog name, but only 12th for cats. For cats, Lucy actually ties in fourth with Max, and is also the 8th most common name for dogs. 
These names are in line with all of Canada's most popular dog names. 
Here is the full top ten list for pet names in Toronto:
Dogs
Charlie (561)
Luna (423)
Bella (420)
Max (352)
Coco (311)
Molly (304)
Bailey (294)
Lucy (281)
Daisy (266)
Buddy (265)
Cats
Charlie (123)
Luna (121)
Bella (96)
Max (82) and Lucy (82)
Leo (78) and Smokey (78)
Molly (76)
Oliver (74)
Shadow (73)
No matter what you name your pet, consider feeding them a raw diet as nature intended! Just Raw Pet Food is the GTA's top raw pet food brand. All of our meals are locally sourced in Canada, use only human-grade meat, and are hormone-free! Order online today or contact us if you have any questions. 
---
April 7, 2021